This year, Halloween was one of the saddest days ever. I cried a lot. I am a baby. I knew it was the last time I'd be with my family and friends for Halloween.. at least for a while. I knew I'd have to say goodbye to my neighbors and of course, my house. It's been hard and I knew it would be.. but the kids and the babies are off schedule and don't fully get what's going on yet. Millie keeps asking me when we're going to go home. But...... our new neighborhood and home are perfect. We love where we are and we know we're supposed to be here right now. It's beautiful and w.a.r.m. and the people of Santa Clara are super nice to us. :)

Emtpy House. sad.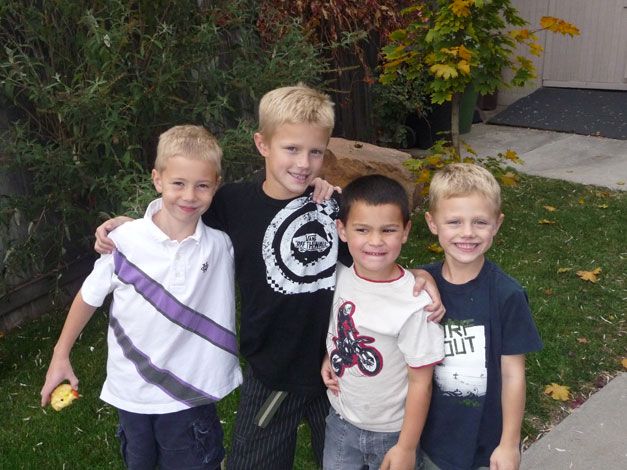 saying goodbye to best buddies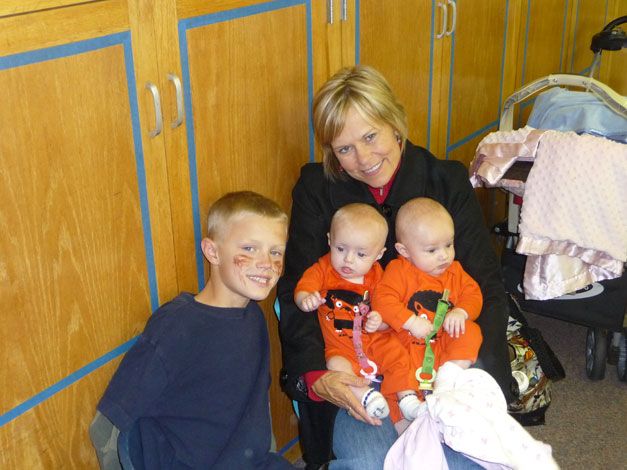 Halloween party at school on last day at Edgemont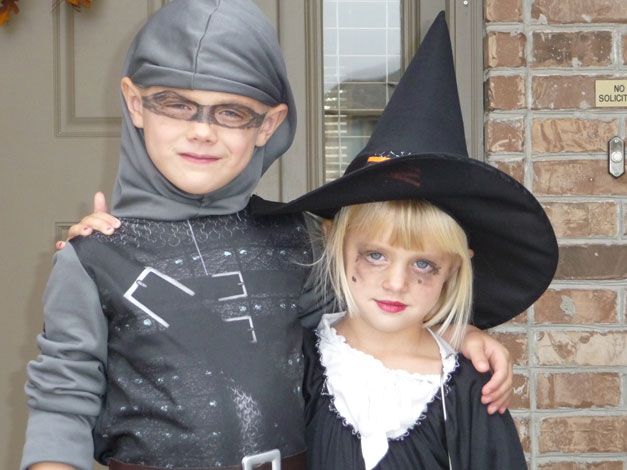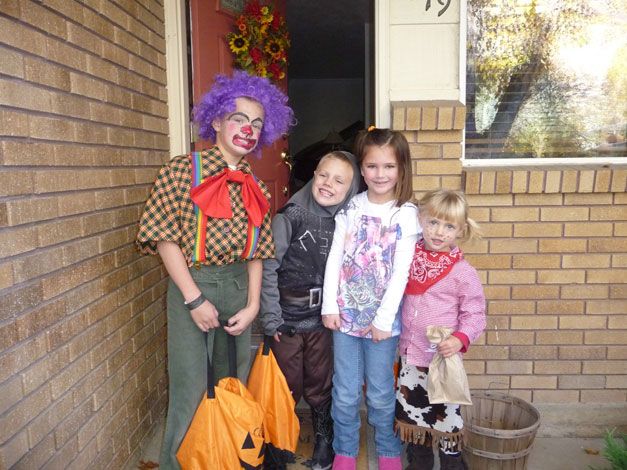 More goodbyes to our favorite neighbors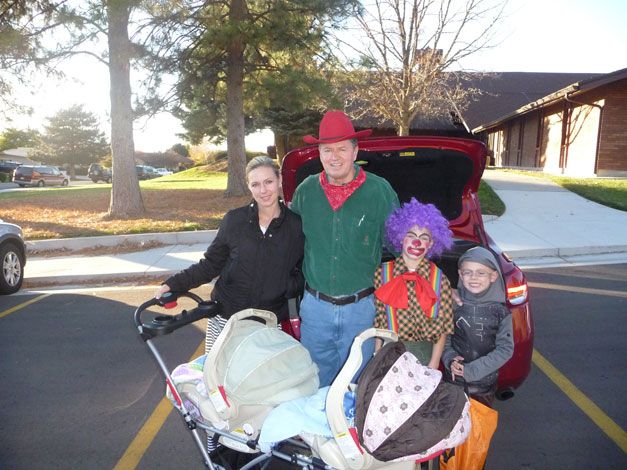 Trunk or Treat.. don't I look so happy?



Millie's favorite person in the whole world.. her babysitter, Bryanna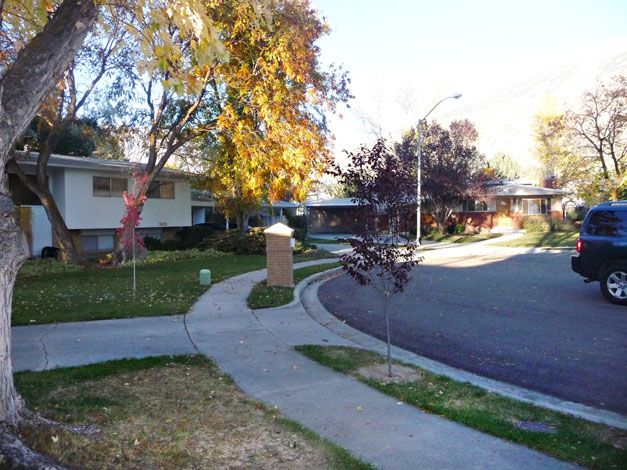 Driving away from our cul de sac for the last time.. bawling..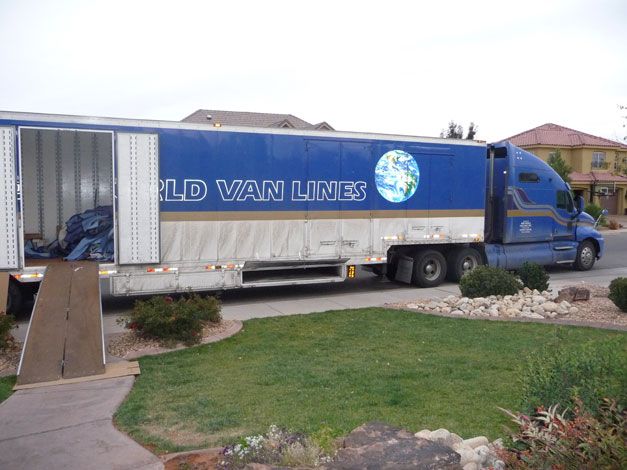 Our moving truck pulling up to our new house!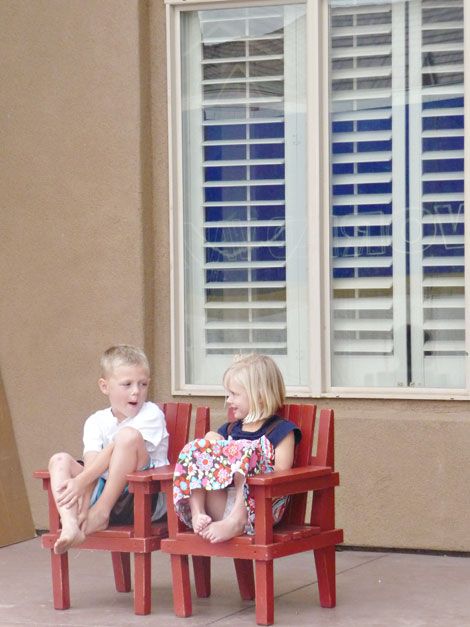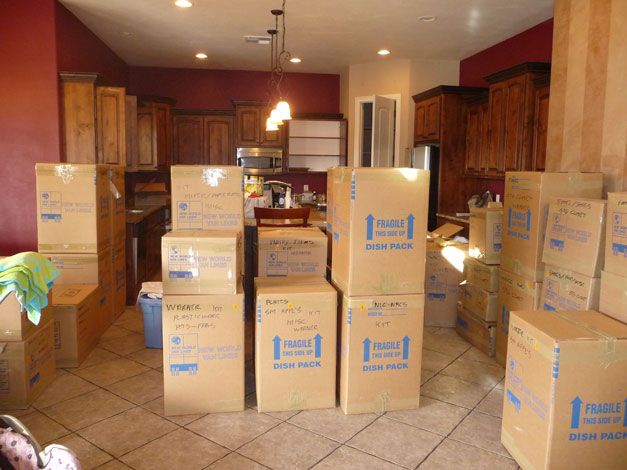 Overwhelmed?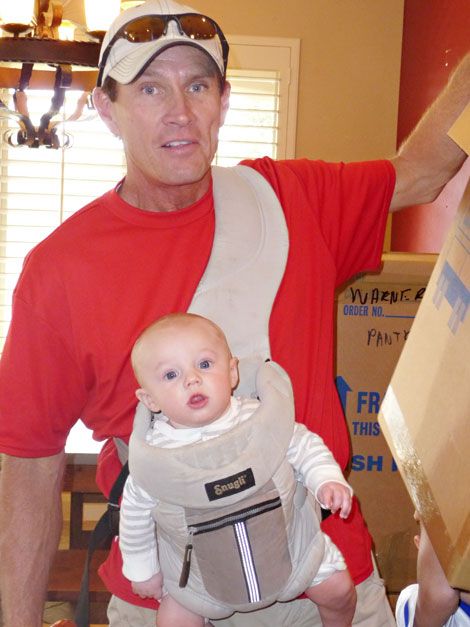 Grandpa Dave to the rescue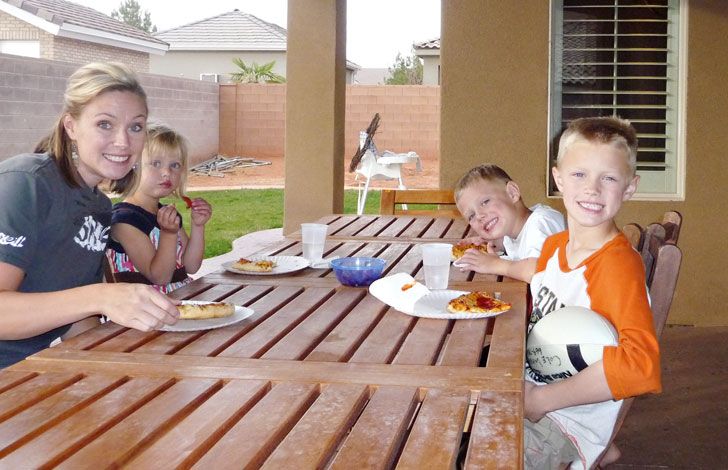 Gourmet meal out on the patio.. (still needs lots of work.. don't mind the high chair and wreath in the background)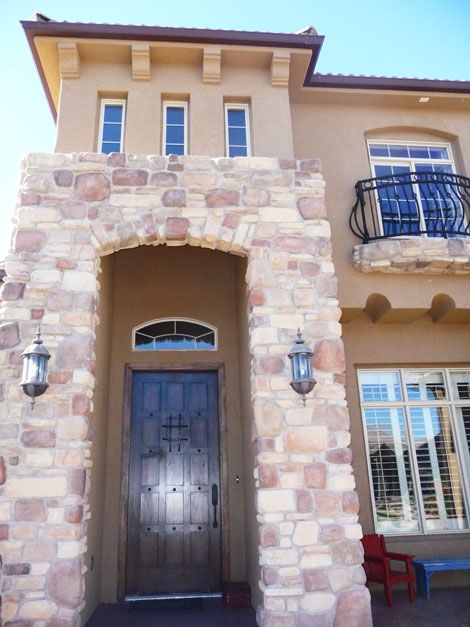 The new homestead. Love it.