Wow. Wow. We pulled it off. Impromtu fam pics with all the grandkids over Thanksgiving. No matching outfits, no candy in the camera bag, no well-behaved kids. Totally awesome. Dad was loving every minute of the mayhem.. (not!) In the end I think we got a Christmas Card-worthy shot for mom and dad and a few cute ones in between.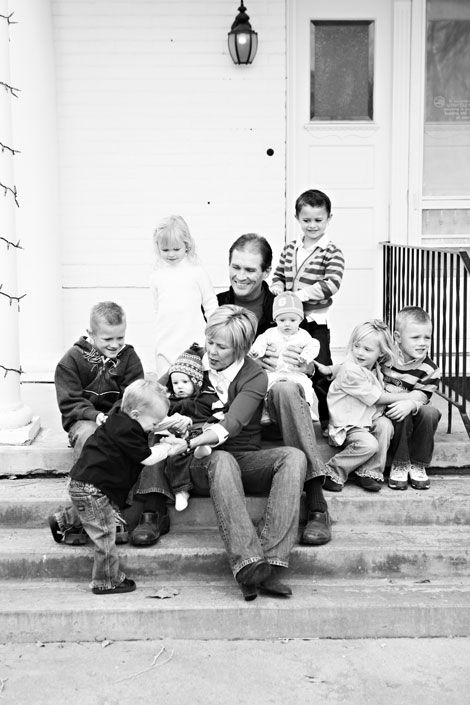 What most of the pics looked like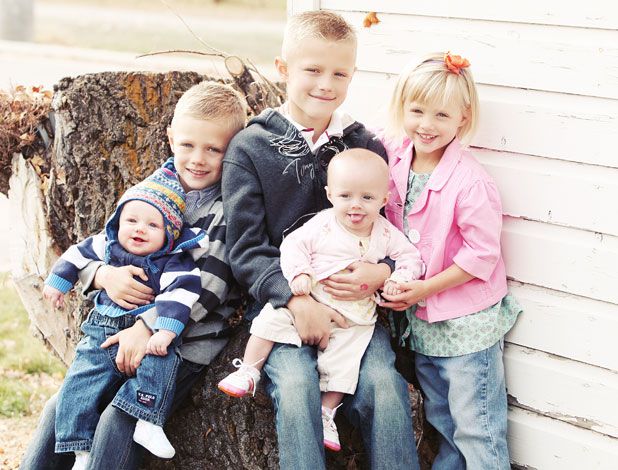 My kids and Maggie's tongue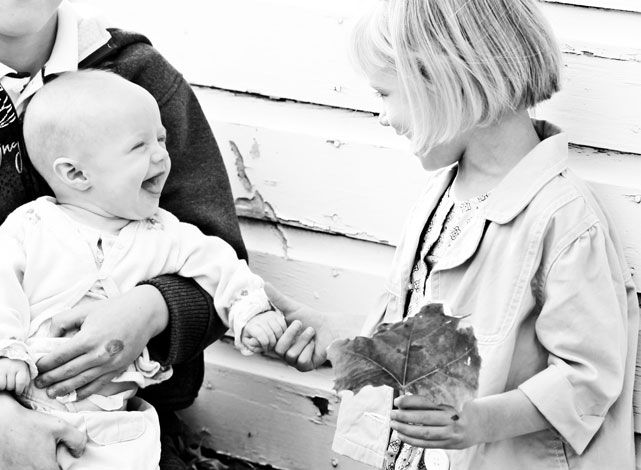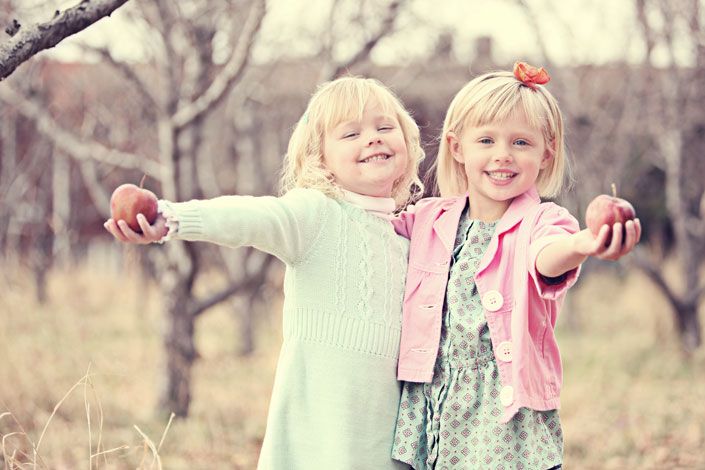 Millie and Shelby: BFF Cousins / girly girls with attitude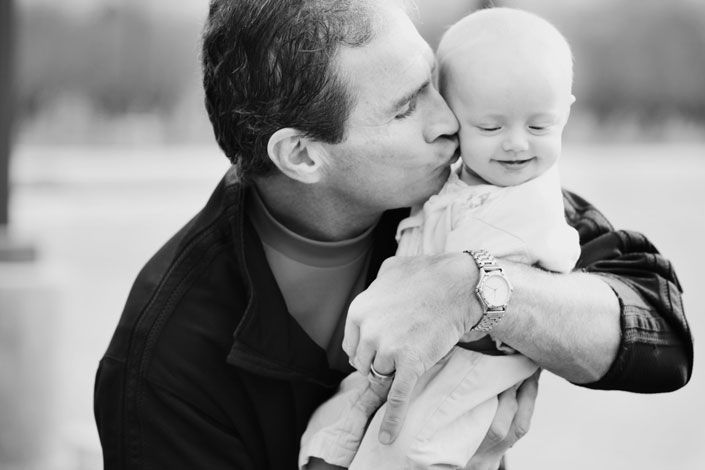 Maggie with Gpa Dave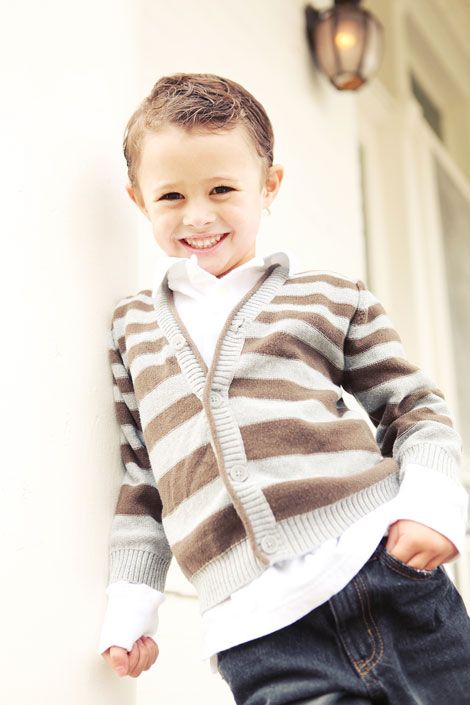 Hot Stuff Owen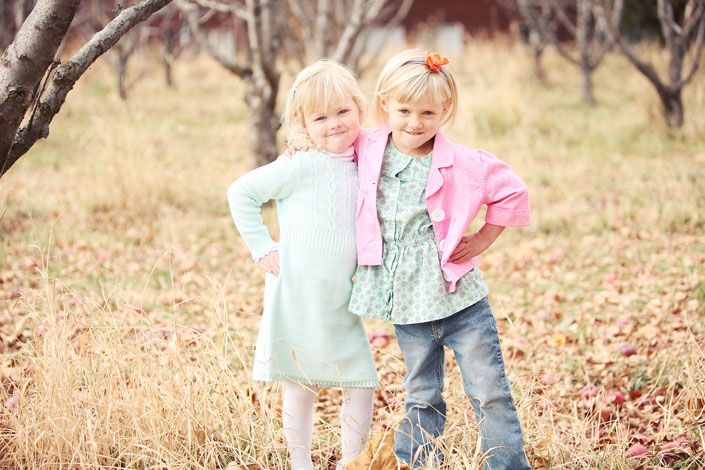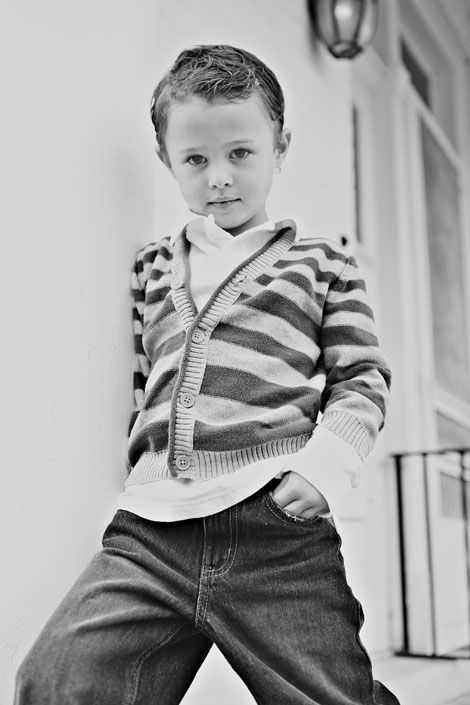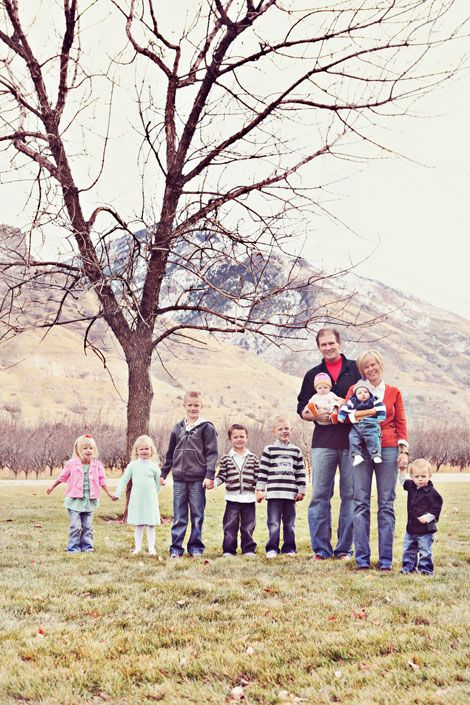 The one that worked.. you think?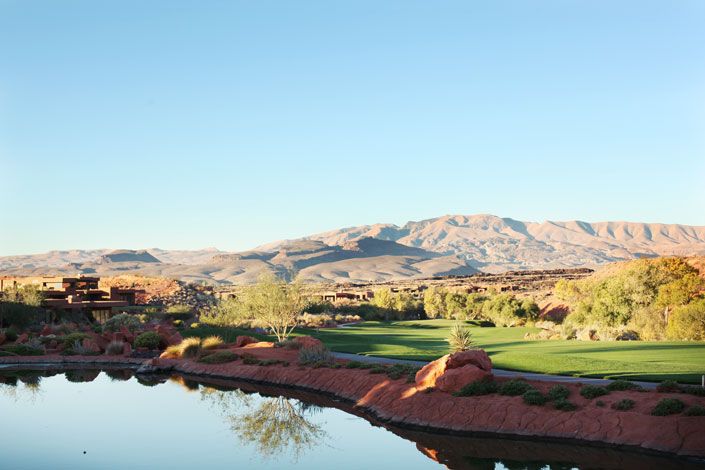 And when it was all said and done, we loaded in our car and headed back "home" to this.