One of my favorite experiences from last June was the Wasatch Back race that I ran with my family and several great friends. As this year's race approaches, (less than one month!) I have mixed emotions...
a)I won't be participating because I will be running a marathon from the delivery room
as I give birth to my two babies.. (can't wait!!)
b)The babies and the race are "due" the exact same day(s)
c)This year's team will be running in honor of our tough and unstoppable teammate from last year,
Stephanie
, who won't be able to run this year, but is planning on next year!! (Along with her hubby, Christian)
I am so thankful for Stephanie's example to all of us of facing
adversity
.. getting up every morning to a challenging situation, facing it and moving forward. She is truly inspiring and I thank her for helping me put things into perspective and teaching me how to gracefully deal with the challenges, oppositions and life changing events that have and will come my way.
Here are a few pics from last years race.. awwwww, good memories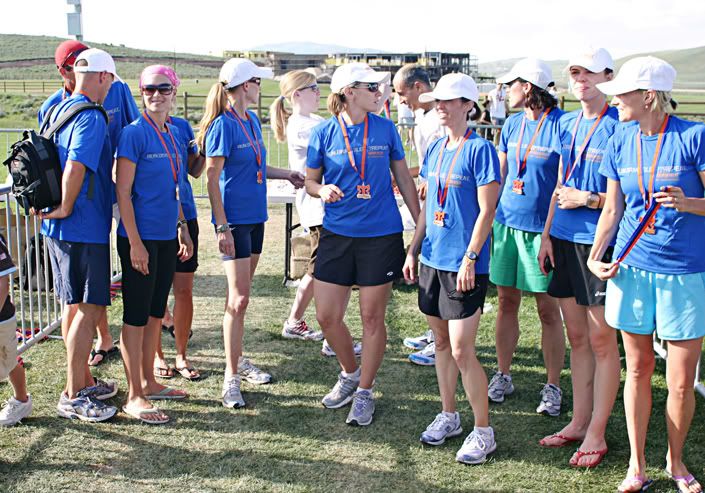 The team, finished!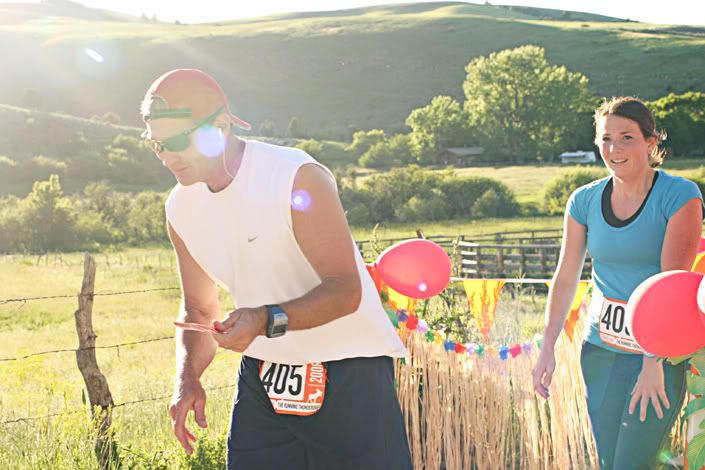 Big Dave and Steph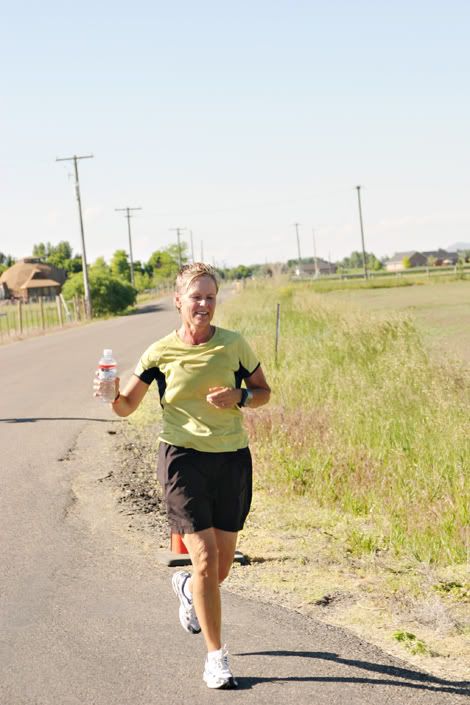 Mama Leslee
Meredith, Linds, Steph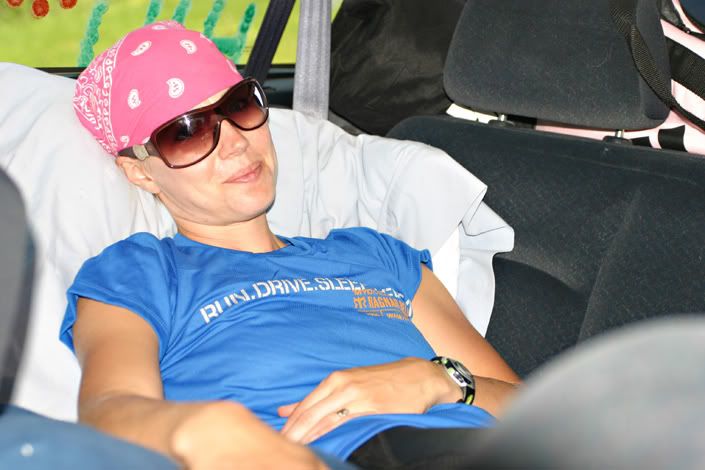 Me, all tuckered out