I was lucky enough to be able to photograph the
Love for Nie
Auction and Concert last night at the Covey Center in Provo.. It was really good. Really really good. Here's a re-cap for those who couldn't make it..
(p.s. You can view the entire event by clicking
here
)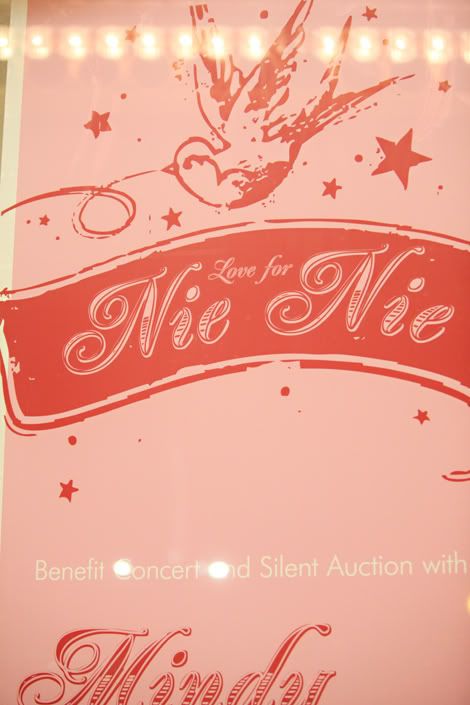 The Silent Auction that raised LOTS of moolah for the sweet Nielsons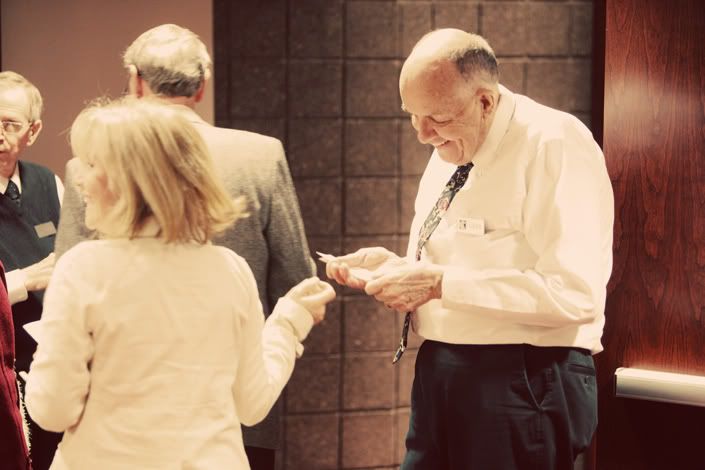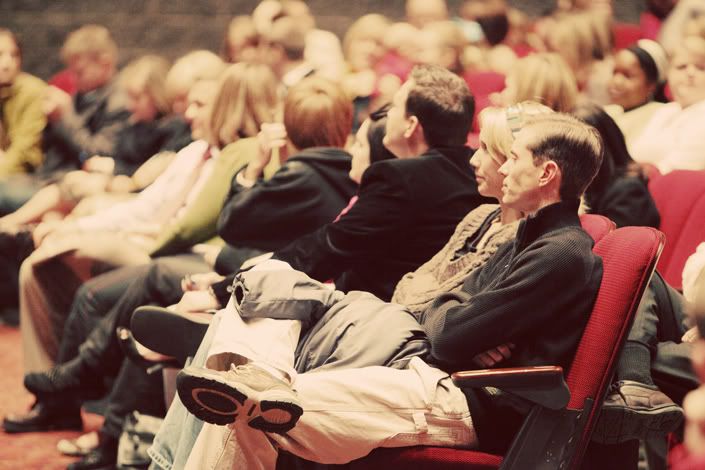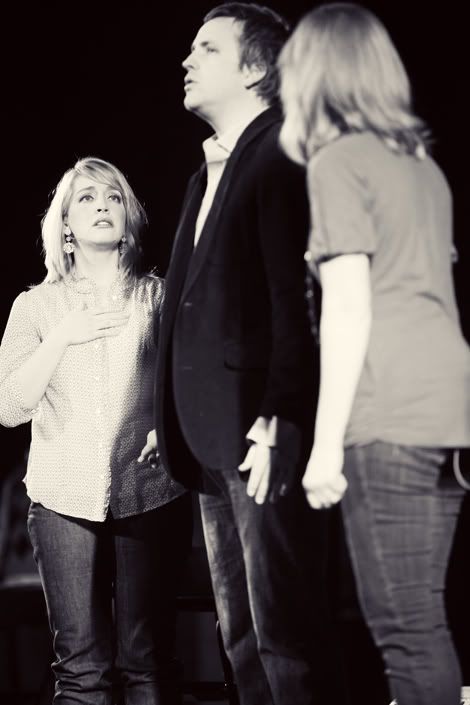 Lisa, Brett & Hailey from the Trillionaires - (p.s. they perform every Saturday night at the Cover Center and they are kind of funny:)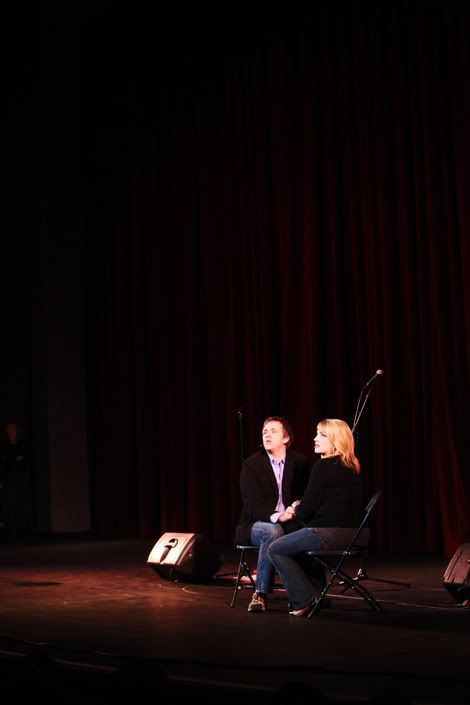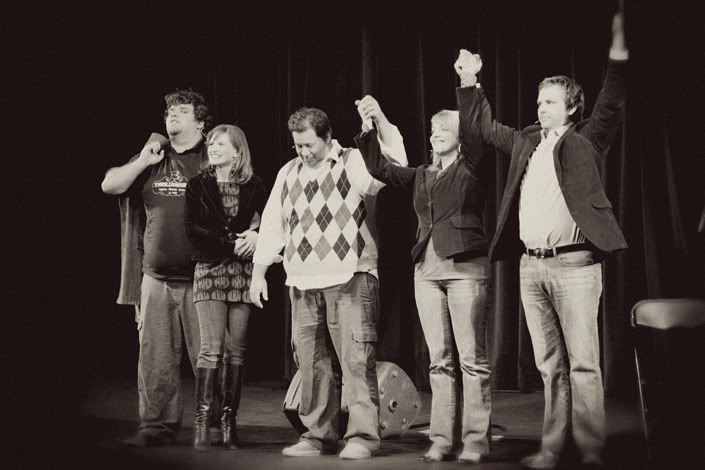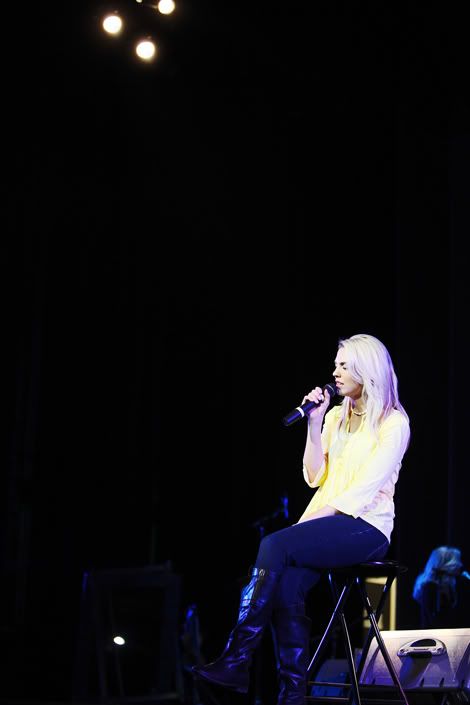 Mindy Gledhill sang a tune or two - she was awesome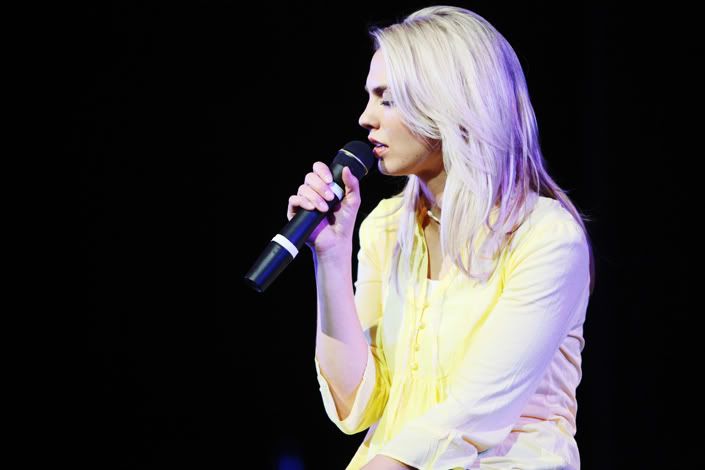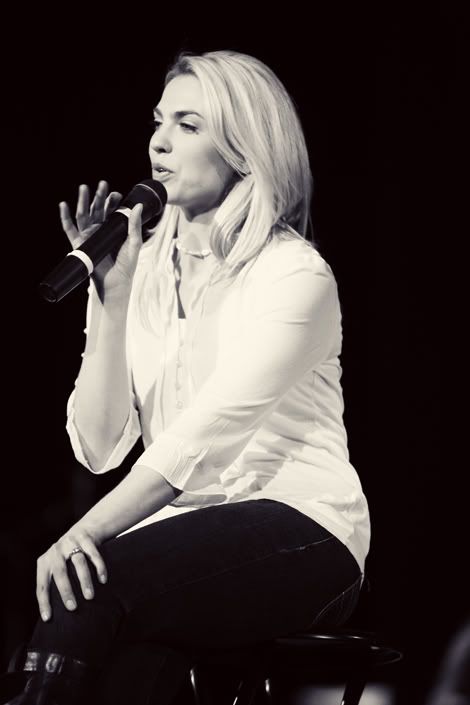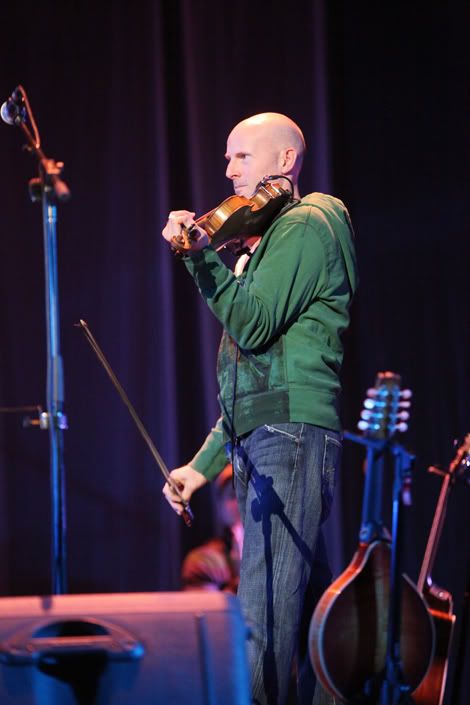 Ryan Shupe made a "special" appearance.. I've always loved him and his fiddle.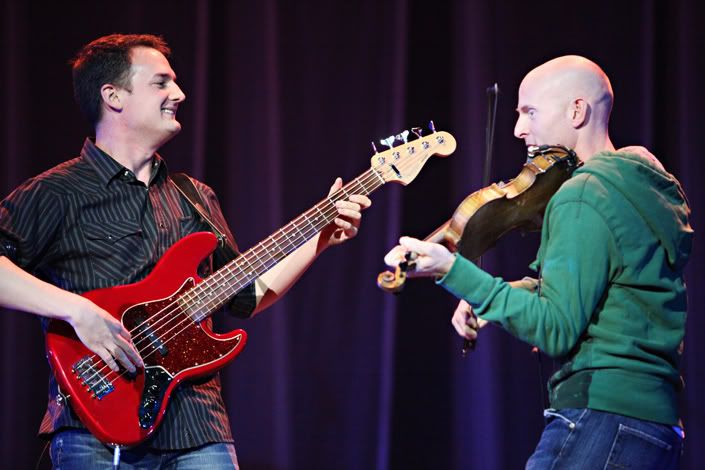 Jenny was responsible for the auction and spent LOTS of time and energy on this. Thanks lady. :)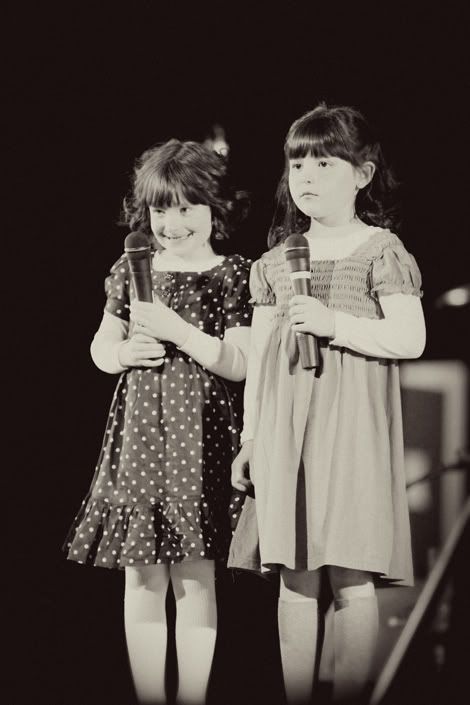 The now famous Claire and Jane
Another "special" surprise was David Osmond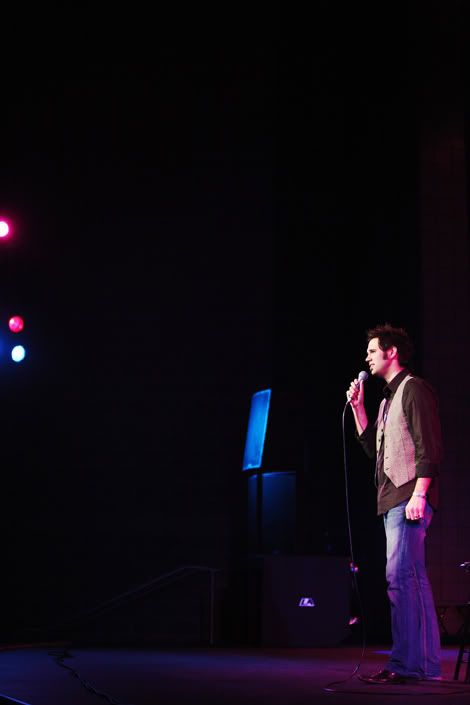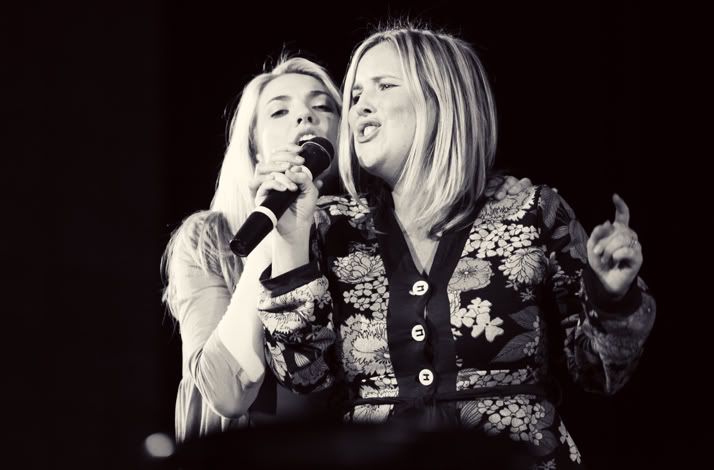 Of course the night wouldn't have been complete without my lovely and talented friend CJANE singing (can we even call that singing?) Okay, we can.